Manifesto: A Game Is A Game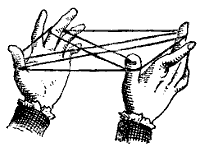 A game is a game, a game is a toy, game is a tool.
You do not need to code your game, to make your game on a computer, to make your game with paper, to tell anyone about the game you made.
A game is an object, a game is an action.
Collect dice, or flowers, stamps or stones, the corner of page 20 from books you find on trains, collect anything, all collections are games.
A game is a ritual.
Make games for other people, for yourself, for animals, for nature, for no-one.
Thank you for playing.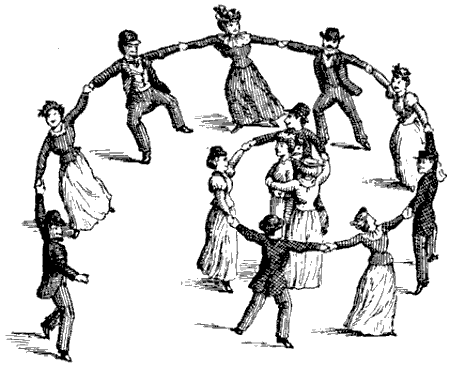 ⛬